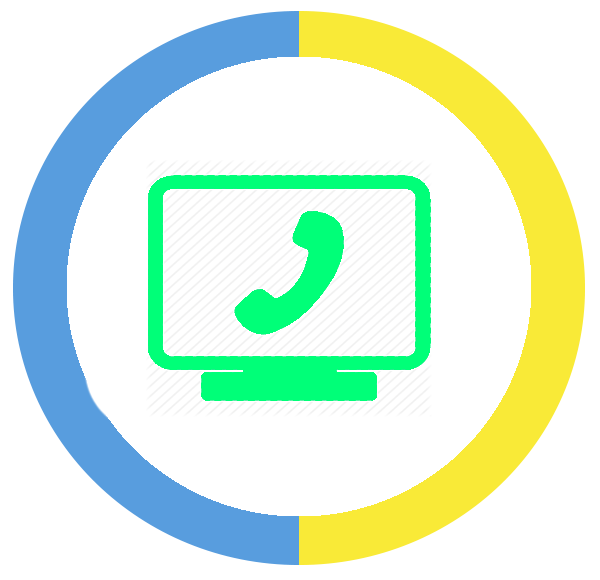 professional personal training - both in - home and studios
We are highly dedicated founders of Sunny Beach Fitness, whose mission is to provide the highest quality of personal training service.
Providing our clients with the best quality of In - home and studios personal training services.
SUNNY BEACH FITNESS - PROFESSIONAL PERSONAL TRAINING - hires only highly experienced , best qualified personal trainers and other professionals with also great personality and motivation to help others achieve their goals - both - fitness and improving every area of their reality true the power of TRANSFORMATION.
Here is the short presentation of the founders of this great movement toward the best into your life - your health, happiness and success.
Highly experienced business manager, specialized in the process of leadership toward achieving high results in fitness, wellness and personal growth.
He has bachelor degree from the one of the top ranked Sports Universities in Europe, specialized additionally in the US.
ANDREI NAUMOV
Founder and CEO
Dimitar Stoinov
Director personal training
INDIVIDUAL AND GROUP YOGA CLASSES
diets and nutrition.
SUNNY BEACH FITNESS UNIQUE NUTRITIONAL PROGRAMS
571 - 442 - 1901
108 Oak View dr, Leesburg, VA, 20175
info@sunnybeachfitness.com
INDIVIDUAL and group yoga classes
DIETS AND NUTRITION CONSULTATIONS, individual nutrition programs
pROFESSIONAL PERSONAL TRAINING
online personal training via skype
PROFESSIONAL PERSONAL TRAINING - BOTH IN - HOME AND STUDIOS
PROFESSIONAL PERSONAL TRAINING
SPRING SPECIAL
50 % off the first month
of your training program